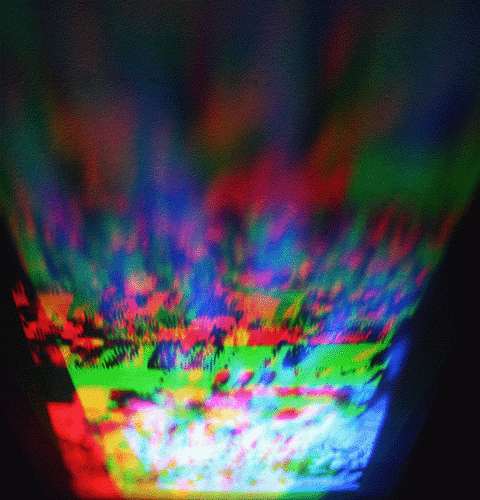 GuMMy†Be▲R!
has a new remix up on his Soundcloud from my mix cover design man and other half in
Potemkjin Village
-
Chris Makes
- under his remixer guise of
Grey Tongue
. Witch House meets glitch, glitch eats witch house, dances about with limbs swinging round it's head, meat hanging out it's mouth, looking all wild eyed, twitchy and lunatic. Composes itself briefly then has a roll about kicking up more carnage.
Whut? This >>>
DOWNLOAD
Stream:
Here's the original version:
Download the excellent
Oakland
album from Gummy's Bandcamp for free
HERE
.