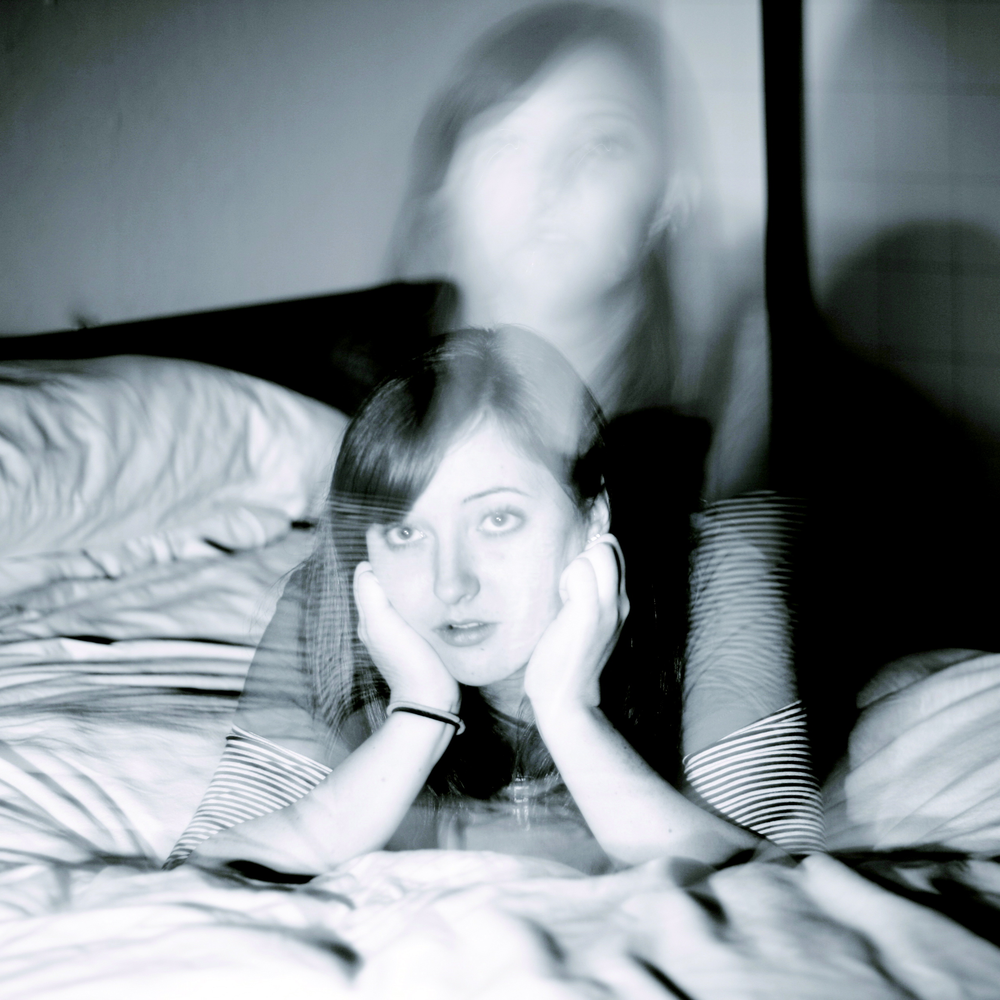 Psycho-summer doo-wop surf-rock band
Ghost Animal
release a 7" with two of the best songs from last year's
Summertime In Heaven
cassette. These tracks are remastered and pressed onto some pretty full-colour shellac in a limited run of 250 from the indefatigably awesome
AMDISCS
and/or download from Ghost Animal's
Bandcamp
or AMDISCS'
Soundcloud
.
The first side features two tracks -
Single Man
, and
In Your Room
- both unstoppably hedonistic rushes of blazing youth music; top down beach side cruising and late night after dark whisky yammering rock and roll, all bound up into the same song - one about going out and crushing it onto the girls, the other about being that little bit smoother and silver tongued, yet equally hotloined and irrepressible, if not more so in a simmeringly sensual way. The flip side holds a lush shimmering sundazed rescrub by
Golden Ages
and serves as the dreamier cousin to the wide-eyed A-sides.