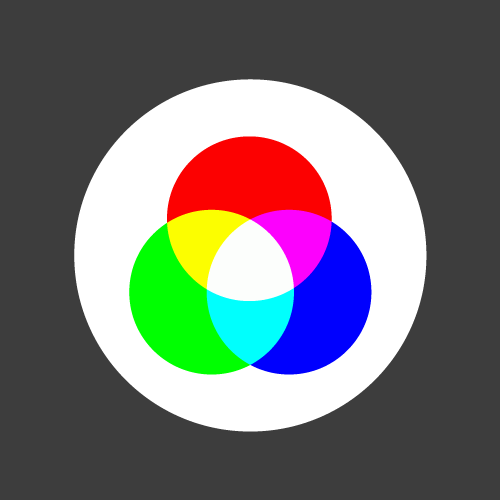 Two new tracks from from Brighton's dreamiest post-rock outfit;
Hind Ear
- another winner of my title of Best Brighton Band. These are intended for a full album which will see a release as soon as someone agree to press them up for the band. Anyone with a keen ear and a label should be on that like a shot.
Previously named Revenge of Shinobi in homage to the release of birds in the ending sequence of the game, the music is introspective but expansive, whimsically evocative but never twee. Subtly building clusters of looped instruments and vocals usher in incremental progressions of the kind Italo-Disco overwhelms the senses with, and Hind Ear have their own parallel universe glitterball to serenade. The organ stabs and bass thrust of
Spaces
complement its rolling atmosphere, reminiscent of Holy Other yet more Earthly than cosmic.
Yellow Yellow
is an airy, ethereal, soul influenced dancefloor number that builds in density and intensity as it progresses, sounding hauntingly similar to The Antlers with celebratory whoops in the place of crushing dread.
Space

Yellow Yellow
: