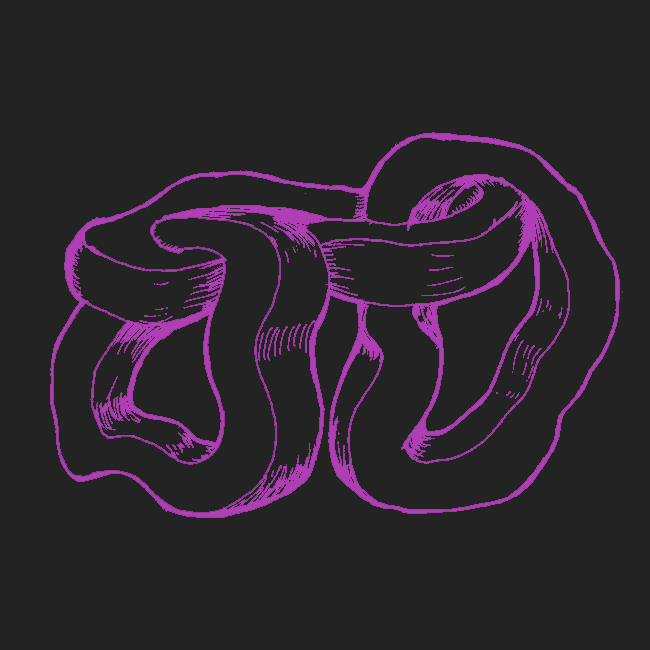 A while ago I reviewed the excellent debut release from Brighton based electronic producer Jez Berns, aka
Bernholz
. This is the second part in his '
Consequences
' series asnd it comprises one long rehearsed improvisational loop jam titled
13
. It was originally intended for the debut but Jez says it ran too long and was too rough to be ready in time so he's redone it in higer resolution and tweaked it. The title is a reference to this
book
he has been fascinated with recently, which questions the role of authenticity in popular music.
The track is available for free download from Brighton based label
Anti-Ghost Moon Ray
, a label you should be getting to know from releasing the stunning
Gazelle Twin
album - an artist who should really have had a much stronger showing on this blog by now.
Jez has mooted plans to release a limited cassette run of the two Consequences projects later in the year, which would be very nice indeed.
Secondly, there will be a new ep released in October titled
Austerity Boy
with brand new tracks - the teaser for which you can hear here. Keep your eyes here on on his
Facebook
for that